The New 2018 Volkswagen Passat GT Showcased in Detroit
February 13 2018, Volkswagen Centre of Saskatoon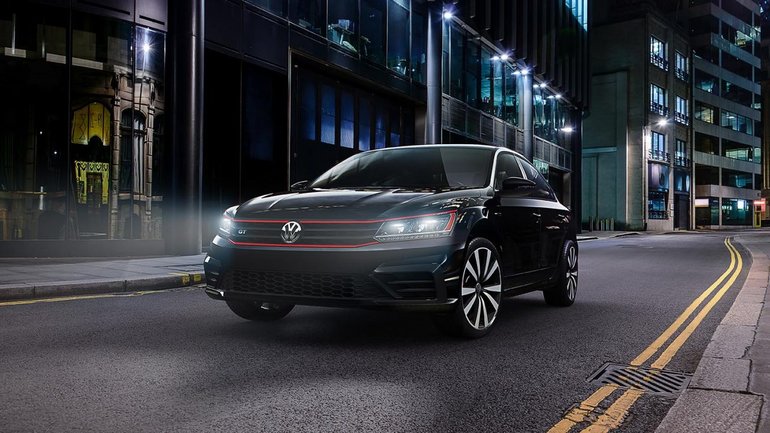 Volkswagen was very busy at this year's North American International Auto Show in Detroit. The German automaker stole the spotlight by unveiling one of the most anticipated new models of 2018, the 2019 Volkswagen Jetta. Just a few feet away Volkswagen showcased a second noteworthy model, the 2018 Volkswagen Passat GT.
2018 Passat GT: The Sportier Passat
The 2018 Volkswagen Passat is the sportiest Volkswagen Passat you will be able to buy this year. Offered in a choice of four colours that include Pure White, Reflex Silver, Platinum Grey and Deep Black, the 2018 Passat GT will be powered by an impressive 3.6-litre V6 engine that delivers 280 horsepower and 258 pound-feet of torque. This engine is paired with a six-speed dual-clutch DSG transmission.
Inside the 2018 Passat GT, expect a lot of equipment starting with connectivity features like Apple CarPlay and Android Auto. Moreover, there will be a host of other exclusivities like imitation carbon fibre throughout the cockpit. The engine sound will also be amplified to ensure that the Passat GT sounds as good as it drives. Contact us today at Volkswagen Centre of Saskatoon to learn more about the 2018 Volkswagen Passat GT!